Empowered learners. Global collaborators. Confident creators.
This is what we want for our students.
In this course, teachers will focus on how to create engaging and meaningful learning experiences to prepare students with essential EdTech skills for today's ever-changing world. Teachers will learn how to empower students to become competent and confident learners. This course will break down the essentials to understand the heart of your why, reigniting your passion to take your students' learning to the next level. Engaging EdTech challenges are intentionally included throughout the entire course to expose the most effective EdTech tools. Participants will walk away with a number of skills, including how to promote a culture of student agency, how to set up thematic units based on student interest, and will end this course with a newly revamped lesson to take into the classroom.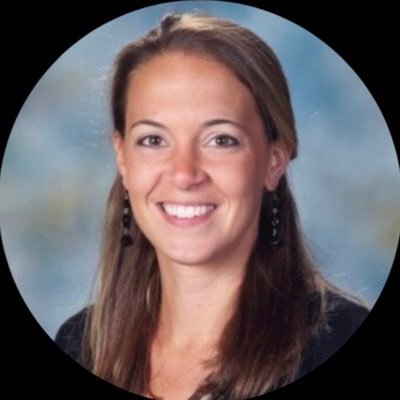 Padrah Gatewood has been teaching French for thirteen years.  Half of her career has been in a Title I public school and half in private schools.  While predominantly a high school teacher, she has taught grades 5-12 as well as several years in a university setting.  She has been a Tech Coach for the World Language Department and is also a Google Certified Trainer, blogger, and published author.  She has traveled coast to coast training teachers on becoming Google certified, and also how to intentionally use EdTech in the classroom.  One of her greatest passions is helping teachers in their EdTech journey.
This course is intended for teachers of all EdTech levels. Teachers will examine their why - the heart of their teaching - and how to promote student agency while building essential skills to prepare students for today's ever-changing world. Teachers will walk away with a number of manageable strategies that will invigorate their teaching and take their students' learning to the next level. The course will end with participants developing a newly revamped unit that they can immediately implement in the classroom.