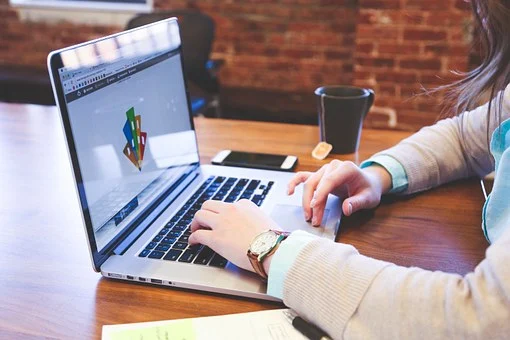 Manageable EdTech
for Innovative Classrooms
Empowered learner. Knowledge constructor. Innovative designer. These EdTech student standards can be manageable and attainable - without putting all the work on the teacher.
The "Tech It Up a Notch!" series of courses helps teachers reinvigorate their classrooms with intentional EdTech. Develop a frame of mind and employ manageable EdTech practices to easily take your classroom from worksheets to engaging learning experiences.
Don't know where to start? Let the master class guide you to a foundation for infusing intentional EdTech. Take a deep dive into the "Tech It Up a Notch!" library for activities adaptable to any curriculum. Check back frequently for more courses and...
Happy creating, everyone!
Padrah Gatewood is a middle and high school French teacher who has spent half of her career in public and private schools, as well as teaching university students for five years. She is also an author, an EdTech coach and facilitator, and a Level 1 and 2 Google Certified teacher and Google Certified Trainer. She has a strong passion for helping other teachers make their classrooms engaging and student-centered. Innovation, creativity, and curiosity are driving forces behind her teaching. She approaches teaching with a constant curious creator mindset and hopes to help students reveal their own creativity while learning. Padrah has a passion for culture and traveling, also wanting students to develop an appreciation for others alongside their journey to discover their potential and impact they could have on our globally connected world.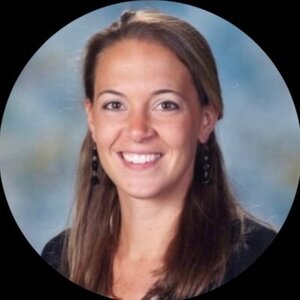 Other Curious Creator Courses
Check out these other courses to quickly and manageably help you reinvigorate your classroom!